Machikado Mazoku S2 – 1-12 BD Batch
Posted On October 5, 2022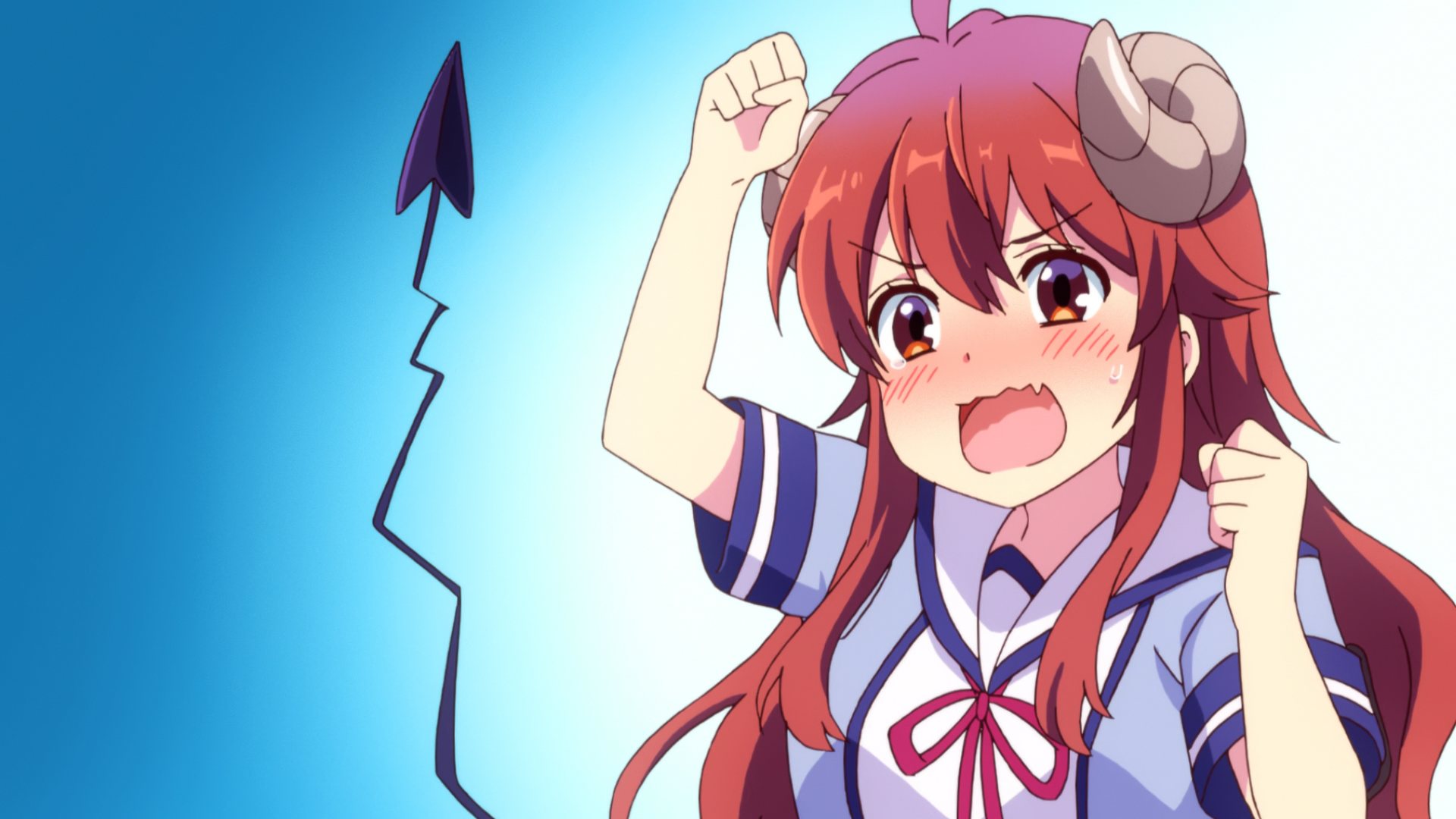 Download:
Loopsubs changelog:
A mix between Sentai, B-Global with additional tweaks and several lines borrowed from [ShamiMomo] + some signs borrowed from [Mad le Zisell] here and there.
– Added typesetting
– Completely retimed the script (line by line)
– Added honorifics and switched name order to original Japanese
– Re-romanized many names (like in Nyanpasu's release) – Ryoko = Ryouko etc
– Added many line breaks
– Added translated OP/ED subs (with kanji and romaji lyrics).
BD changelog:
– Timing has been improved
– BD sync (episodes 8-12 had some time shifts of one and two frames)
– Several signs have been revised
– All commentary tracks are included (if present)
Similar to LoopSubs' batch release, here too there are 3 subtitle tracks to choose from:
Main default (Riko, Lilith, Shion, Ugallu)
2nd (Lico, Lilith, Sion, Ugallu)
3rd (Riko, Ririsu Shion, Ugaruru)
So pick whatever you like.
All encodes are done by our team or people who help us from the BDMV source, unless explicitly stated otherwise.