Machikado Mazoku – 1-12 BD Batch
Posted On March 24, 2022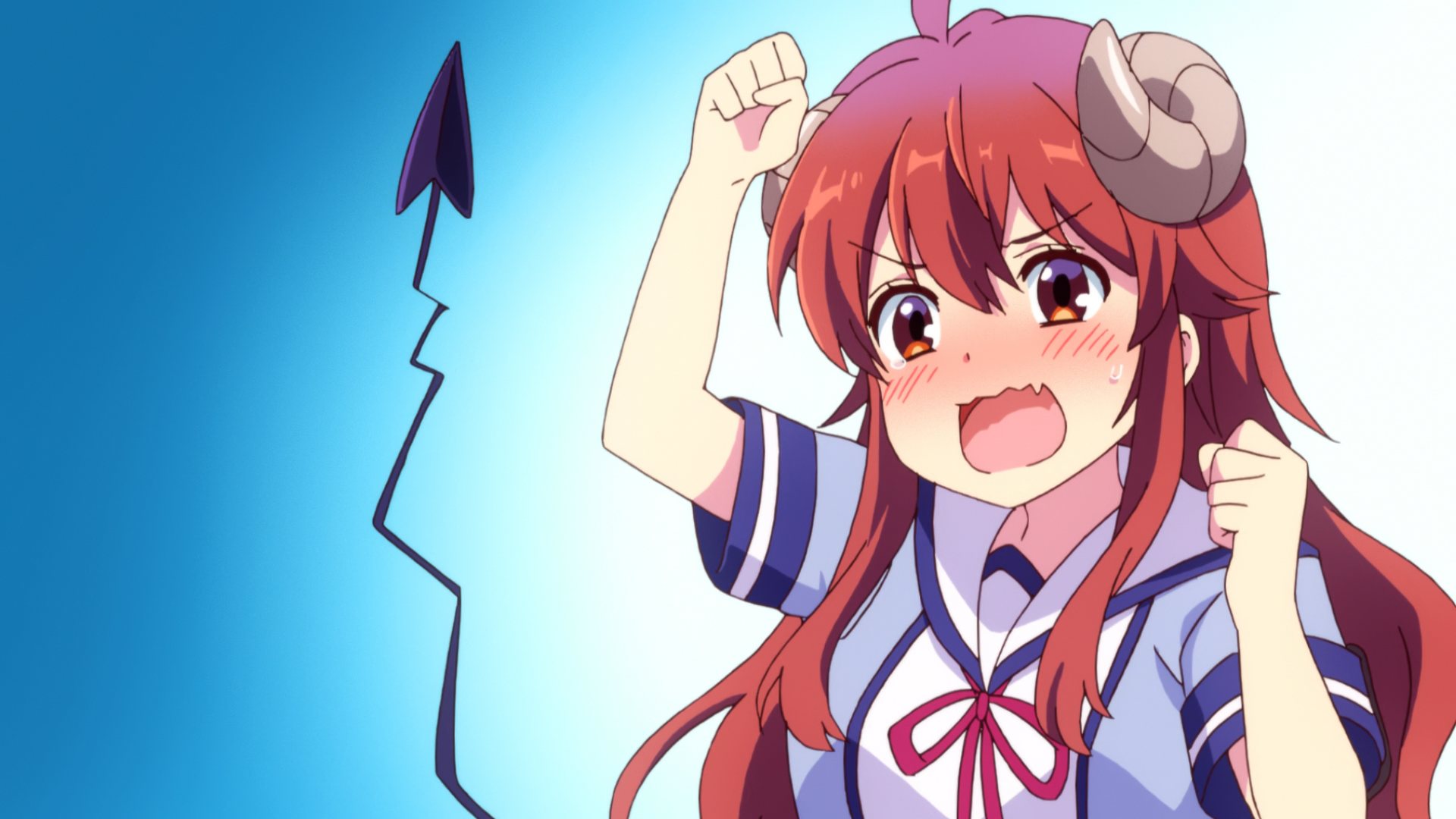 Download:
Season two is about to start, so we decided to improve the currently available subtitles a bit.
Our work is based on the Taedium release that used Mad le Zisell subs.
Unfortunately, among other things, they lacked consistency. In one place honorifics were used, in another, they were not.
In one place names were written using the Hepburn transcription, in another, they were not, etc.
All of these things were corrected and standardized. Missing honorifics were added.
The standard accepted for writing names is waapuro romaji (Ryouko, Yuuko, etc) as in every release we make.
Additional things that have been done:
– Corrected some mistranslations (such as "I'm a middle-schooler." -> "high school student" [koukousei] – btw, seriously?)
– New video encode (BDMV source) with all commentary tracks included
– Changed font style and size
– Improved timing in some places
– Added a lot of linebreaks
– OP/ED song lyrics (Eng, Romaji, Kanji)
BD scans are taken from the Prime's upload.