Kareshi Kanojo no Jijou – 1-26 [DVD Batch]
Posted On July 14, 2021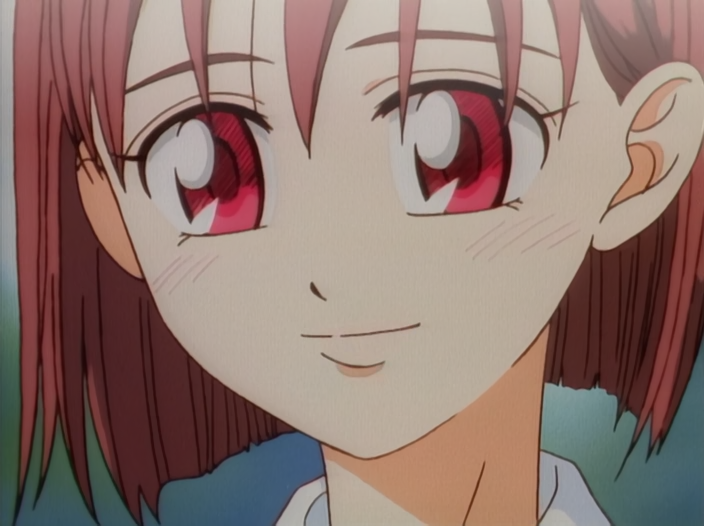 Download:
Based on Judgment release.
– added more than 4k line breaks
– adjusted: blur values (all signs/sfx)
– adjusted: font color/position (1/2 of all signs/sfx)
– adjusted: timing (text/signs)
– Minor text adjustments (added honorifics, standardized name order – all names are now using original Japanese order, instead of a mix of both, replaced weird and pointless localization – like school naming, comics -> manga, punk girl -> kogal, etc.)
– restyled default text, OP/ED lyrics
– added EP 14 /15 translation and partial TS.